Episodes
Friday Aug 04, 2023
Thursday Jul 06, 2023
Thursday Jul 06, 2023
Join Kevin Mann and guest speaker Joy Beland as they discuss the following topics:
CMMC Compliance is an IT Problem - CMMC Compliance is a culture shift, not an IT problem. CMMC compliance isn't solvable by technology alone.
An Enclave hosting or cloud service model will solve all my challenges - Unfortunately, there is no one quick fix. An Enclave hosting or cloud hosting solution will NOT solve all your problems. 

Thursday Jul 06, 2023
Thursday Jul 06, 2023
In this episode of Compliance Wars, Kevin Mann and Ozzie Saeed tackle the following misinformation:
Scoping Learn what Assets are in scope of your CMMC certification boundary and how to scope your boundary efficiently. 
GCC High Finally know if CMMC truly requires Microsoft Office 365 GCC or GCC-High. 
FedRAMP requirements Using cloud services to handle CUI data?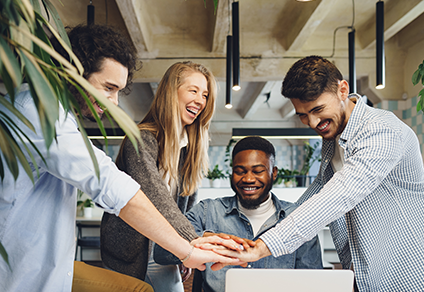 Your Title
This is the description area. You can write an introduction or add anything you want to tell your audience. This can help potential listeners better understand and become interested in your podcast. Think about what will motivate them to hit the play button. What is your podcast about? What makes it unique? This is your chance to introduce your podcast and grab their attention.